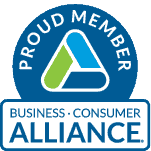 Which Investment Works Best For Your Financial Needs?
Transfer your funds from a qualified retirement account, such as an IRA or 401(k) into a precious metals IRA account. Learn more about the benefits that you'll enjoy with this special type of retirement account:
Use your existing savings to purchase gold, silver, or other precious metals, such as platinum or palladium. Adding these metals to your retirement account makes them a solid part of your retirement strategy.
American Alternative Assets is a Leader in the Industry
American Alternative Assets offers direct precious metal purchases, including coins and bars, and precious metal IRAs. We work closely with our clients to provide highly-personalized retirement services that diversify portfolios and contribute to peace of mind. Learn more about how our experienced team can make your gold or silver investments simple and secure: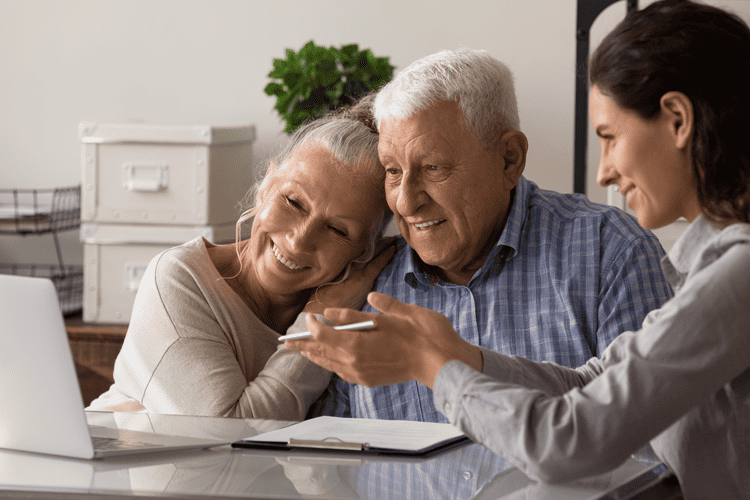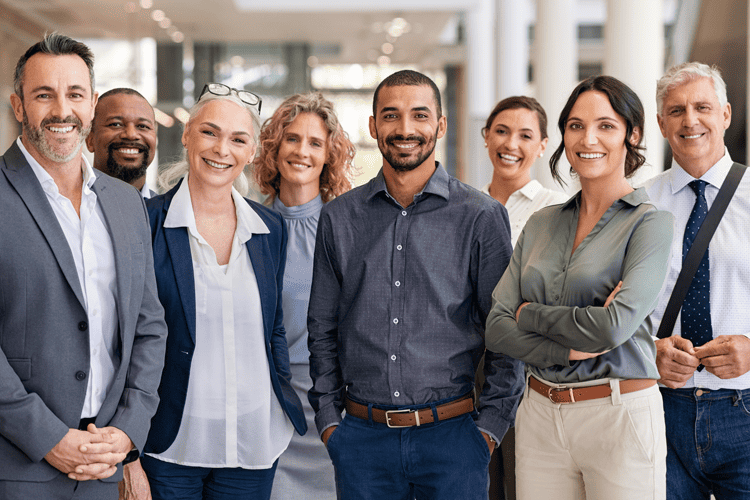 Why Work With American Alternative Assets?
We are here to help you manage your precious metal portfolio and make it work for your specific financial needs. Our hard work and dedication to our clients has been recognized over and over, with awards and ratings including A+ Better Business Bureau rating, AAA rating from the Business Consumer Alliance and over 1,000 Five-Star customer ratings.
Helping People Like You Protect & Secure Their Savings Account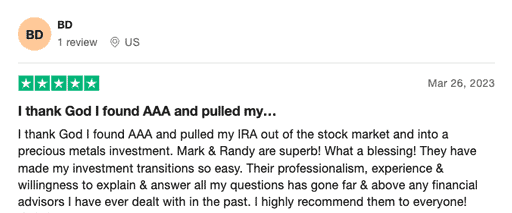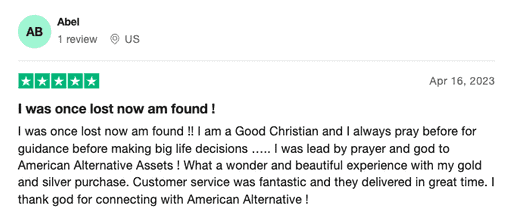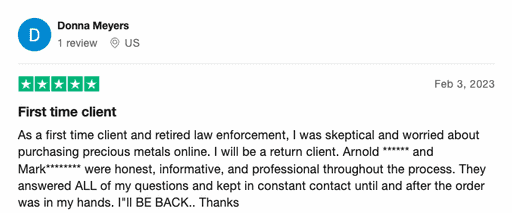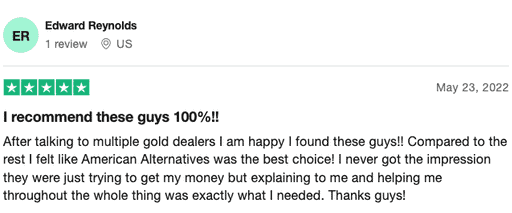 Precious Metals University
The finance world was shaken by the rapid collapse of one of America's biggest banks last week. Silicon Valley Bank (SVB) before its collapse was ranked 16th among America's biggest...
The final cascade in the inflation continuum is an economy hitting recession. The banking system is often the worst hit in such periods. In 2007-2008 during the great recession, financial...
The Impending Housing Market Crash The pandemic saw an astronomic boom in the real estate sector as the lockdown forced people to work from home, opening up the choice for...