Diversify and Protect with a Silver IRA
The combination of a declining silver supply, strong investment demand, and growing industrial usage make the precious metal a worthy addition to your retirement fund. All of these factors could increase the price of silver significantly, meaning any current silver you own could pay off even more over time.
Maximize Your Wealth with Silver Investments
As a tangible product, silver provides you and fellow investors with a safe, secure retirement option. Silver's performance on the worldwide market enhances its appeal, and there is plenty of information on the precious metal available to help you make the best decisions for your retirement. Paper money will never offer this security.
Investing in a Silver IRA is remarkably straightforward. Say goodbye to concerns about liquidating your current 401(k) or IRA assets. Instead, you can seamlessly transfer or rollover funds from your existing retirement account. The greatest advantage lies in the fact that these transfers come with complete tax-free and penalty-free benefits. This means you can safeguard the value of your assets without the requirement of additional investments..
Three Simple Steps to an Exceptional Silver IRA
At American Alternative Assets, we strive to simplify the process of creating a high-performing Silver IRA that will greatly benefit your retirement. We firmly believe that precious metals, such as silver, play a crucial role in a well-rounded retirement plan. That's why we go above and beyond to make the account setup process as streamlined as possible.
Establish Your Silver IRA To kickstart your Silver IRA journey, carefully review our Terms of Service and sign our purchase agreement. Rest assured, our friendly and knowledgeable team is readily available to guide you through each step and address any inquiries you may have.
Fund Your Self-Directed Retirement Account Determine the best approach for your financial goals by considering whether to transfer or roll over funds from your existing retirement accounts, such as TSP, 401(k), or 403(b). Whichever option you choose, you can proceed with confidence, knowing that you won't face penalties from the IRS. Moreover, these actions do not incur tax consequences.
Select Your Desired Precious Metals Once your new IRA is funded, you can select the silver or other precious metals that align with your retirement portfolio objectives. We are more than happy to provide expert guidance on which metals will work best for your unique situation.
Helping People Like You Protect & Secure Their Savings Account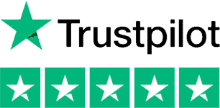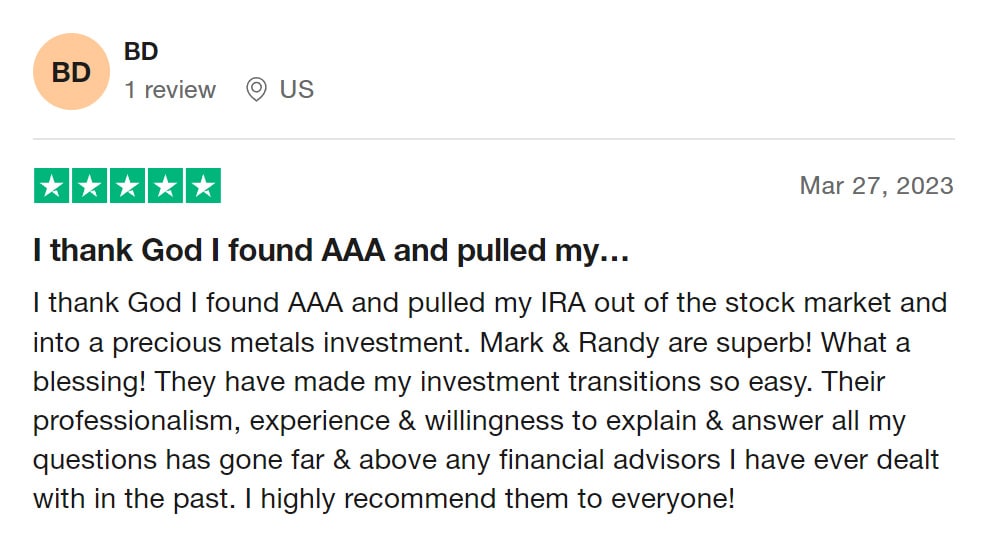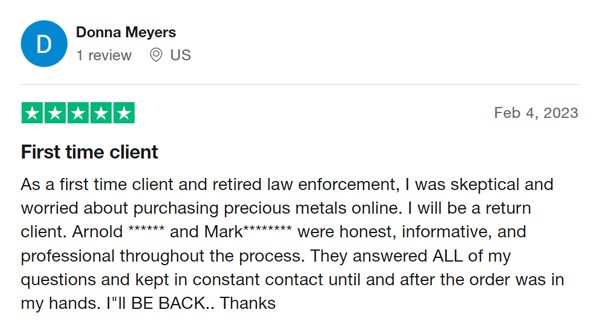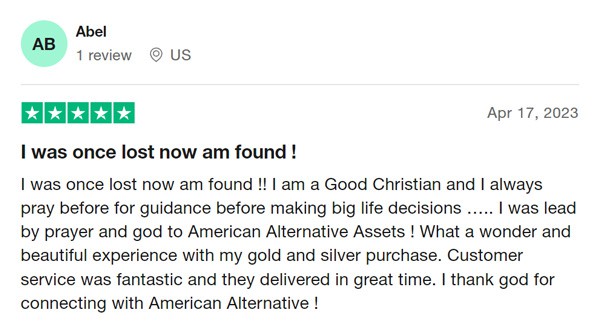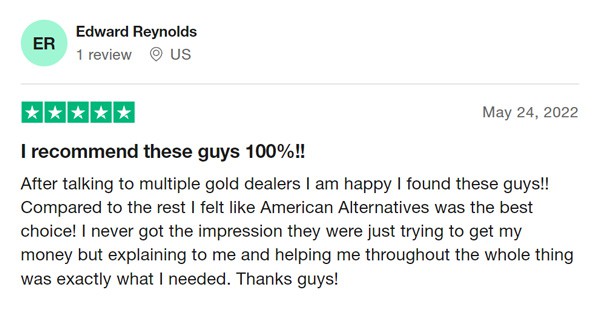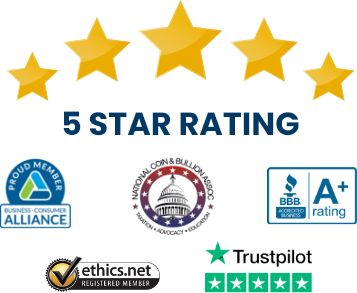 Continuous
Customer Support
Benefit from our continuous customer support and expert advice, helping you prosper by making informed investment decisions. At American Alternative Assets, we pride ourselves on delivering exceptional service and support for your Silver IRA. As the leading retailer of gold and silver in the nation, we have established a reputation for excellence. With an A+ Rating from the BBB and a stellar 5-Star Rating on Trustpilot, backed by thousands of glowing reviews, our commitment to customer satisfaction is unrivaled.