Protect & Secure Your Retirement Today
Protect & Secure Your Retirement Today
What Makes Silver IRAs So Beneficial?
Outstanding Growth Potential
The combination of a declining silver supply, strong investment demand, and growing industrial usage make the precious metal a worthy addition to your retirement fund. All of these factors could increase the price of silver significantly, meaning any current silver you own could pay off even more over time.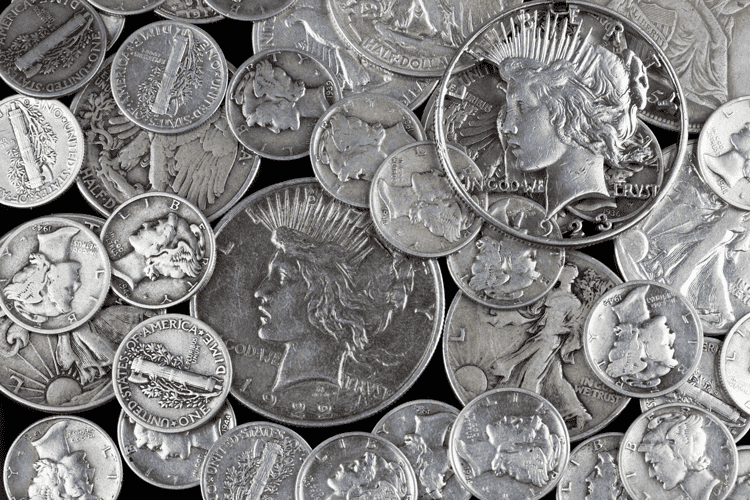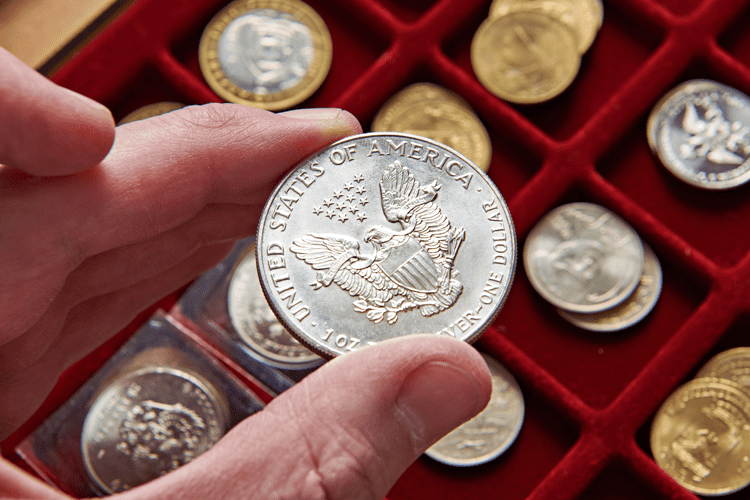 Transparency and Tangibility
As a tangible product, silver provides you and fellow investors with a safe, secure retirement option. Silver's performance on the worldwide market enhances its appeal, and there is plenty of information on the precious metal available to help you make the best decisions for your retirement. Paper money will never offer this security.
Three Easy Steps to High-Performing Silver IRA
Opening a silver IRA account has never been easier or more attractive. At American Alternative Assets, it is our job and our privilege to help you make precious metals ownership a fantastic part of your retirement portfolio.
I recently purchased a variety of gold and silver coins. I'm so happy with the service I received with American Alternative Assets and would highly recommend them to anyone investing in precious metals.
I definitely would recommend American Alternative Assets for precious metals investments. Edward who was the primary account manager for the transactions I made was very knowledgeable.
I found American Alternative Assets and I couldn't be happier. I was blown away by how far they went to make sure my questions were answered, and they made transferring my IRA simple and efficient.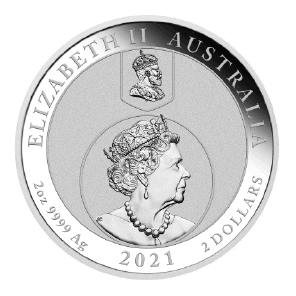 2021 Australian 2 oz. Silver Florin
Australia's Perth Mint has issued a modern version of the timeless silver coin of the British Empire, the florin. During the Pax Britannica, silver florins changed hands on six continents, from Canada to Calcutta. Australia began minting its own florins in 1910, stopping only in 1963 when the traditional English monetary system was updated. The newer, streamlined denominations eliminated the need for the florin.
America the Beautiful Silver Series
Authorized by Congress under Title II of the America's Beautiful National Parks Quarter Dollar Coin Act of 2008, the America the Beautiful series of silver coins celebrates the National Park System that was spearheaded by President Theodore Roosevelt. First released in 2010 by the United States Mint, the stunning silver coins in this vast collection have quickly become highly sought after.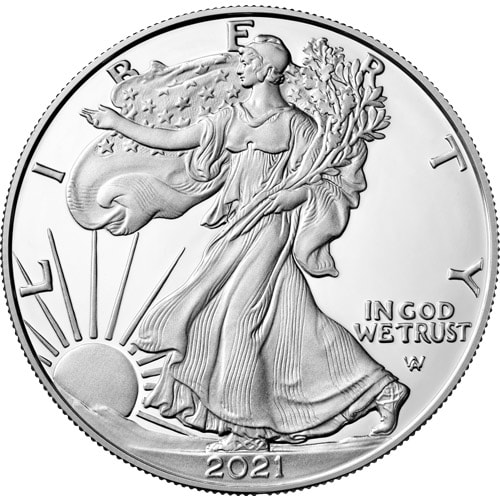 American Silver Eagle (bullion)
First issued in 1986 after the passage of the 1985 Liberty Coin Act, the American Silver Eagle bullion coin is the official silver bullion coin of the United States. Reissuing the 1916 designs of Walking Liberty by Adolph Weinman, this gorgeous coin is minted in San Francisco, West Point, NY and Philadelphia, has 99.9% purity, and has a face value of $1.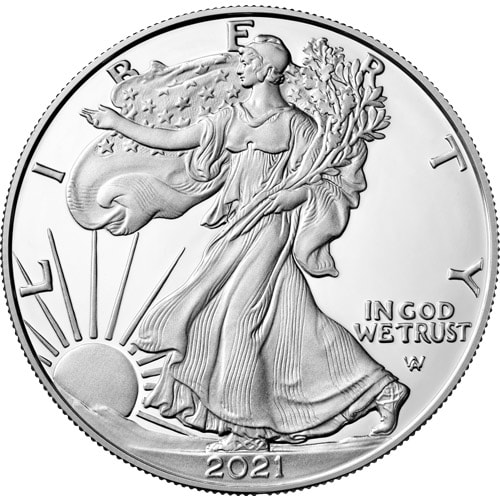 American Silver Eagle (proof)
This elegant, high gloss coin was first struck in 1987. Unlike the bullion version of the same coin, the American Silver Eagle proof coin bears the strike of the Mint from which they were issued, and are not put into circulation. With a silver content of 99.9%, the purity of this proof coin is backed by the U.S. government.
Purchase your precious metals with confidence knowing that if your circumstances change, American Alternative Assets offers a Buy Back program guaranteed at the highest price.

Gold IRA Investment is an increasingly popular strategy for individuals looking to secure their retirement savings. This advanced investment option offers a unique opportunity to diversify one's portfolio with tangible...
Inflation impact on Gold prices has been a topic of great interest among investors, particularly in times of economic uncertainty. Gold prices are known to vacillate in response to alterations...