Protect & Secure Your Retirement Today
Protect & Secure Your Retirement Today
Why Consider Gold IRAS For Your Retirement?
A Stable Retirement Source
Since 1991, the U.S. dollar has lost 98% of its purchasing power. While the market price of gold fluctuates slightly from year to year, it remains a literally and figuratively solid purchasing power option. By investing in gold, you'll enjoy a stable investment source that contributes to a happy, financially-secure retirement.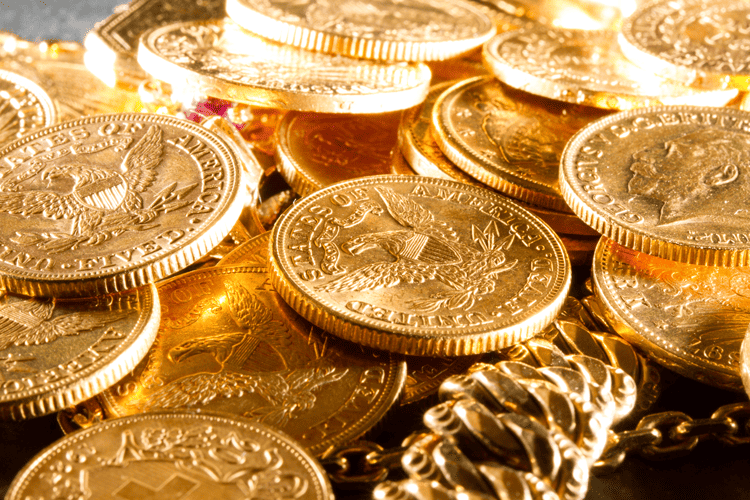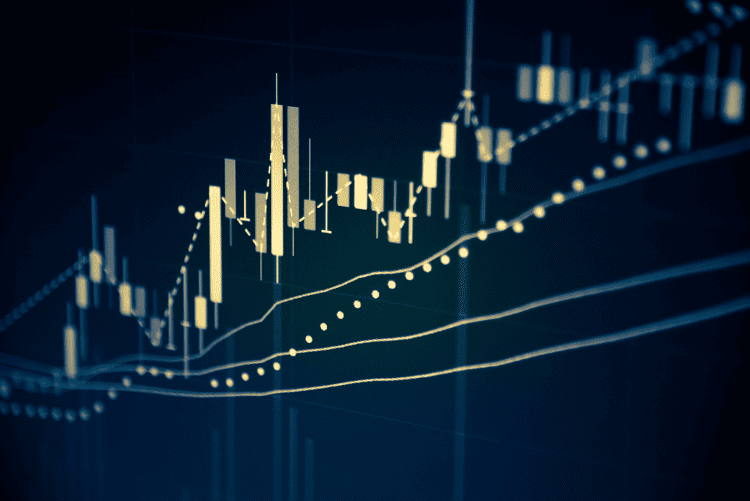 A gold IRA has the potential to outperform both the S & P 500 and the Dow Jones based on recent trends. By investing in gold for your retirement, you'll enjoy a retirement account that continually outperforms its competitors and provides you with outstanding financial results. A top-performing IRA is also a fantastic way to maintain financial peace of mind.
Three Easy Steps to High-Performing Gold IRA
At American Alternative Assets, we make it easy to create a gold IRA account that will perform favorably for the rest of your life. We firmly believe that precious metals are an important part of anyone's retirement plan, and do everything we can to streamline the account process for you.
I recently purchased a variety of gold and silver coins. I'm so happy with the service I received with American Alternative Assets and would highly recommend them to anyone investing in precious metals.
I definitely would recommend American Alternative Assets for precious metals investments. Edward who was the primary account manager for the transactions I made was very knowledgeable.
I found American Alternative Assets and I couldn't be happier. I was blown away by how far they went to make sure my questions were answered, and they made transferring my IRA simple and efficient.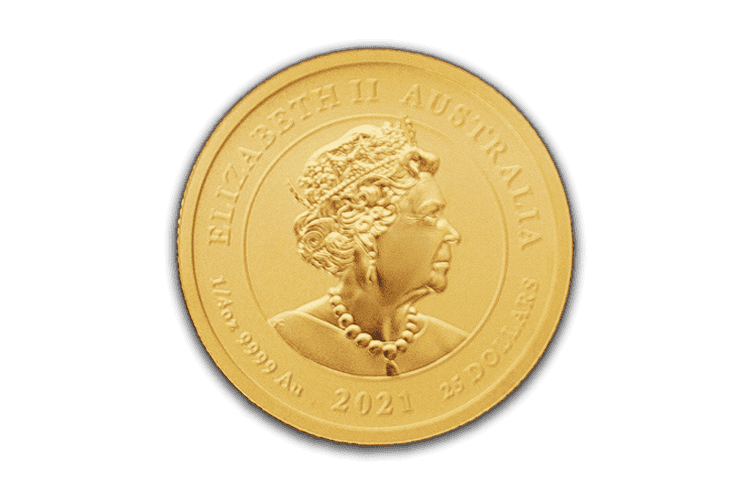 2021 Australian ¼ oz. Gold Florin
For the first time since 1963, Australia's Perth Mint has issued a modern version of the timeless mainstay of the British Empire, the florin. At one time British florins circulated on six continents, from Boston to Bombay, Capetown to Cairo. Australia minted its own florins for over 50 years before the transition from the traditional English monetary system (240 pence to the pound) to decimalization (100 cents to the pound) rendered florins obsolete.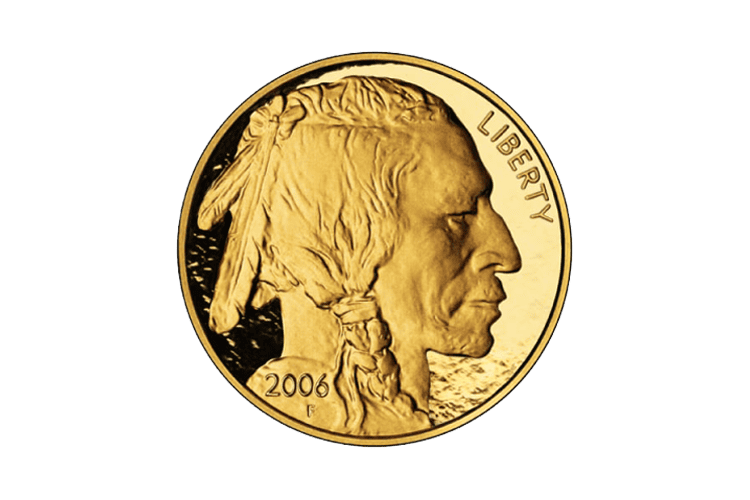 The first American coin of its kind, the Gold American Buffalo is a 24-karat bullion coin. Its significance can be attributed to it being the first .9999 fine gold coin to be in large circulation in the history of the United States Mint.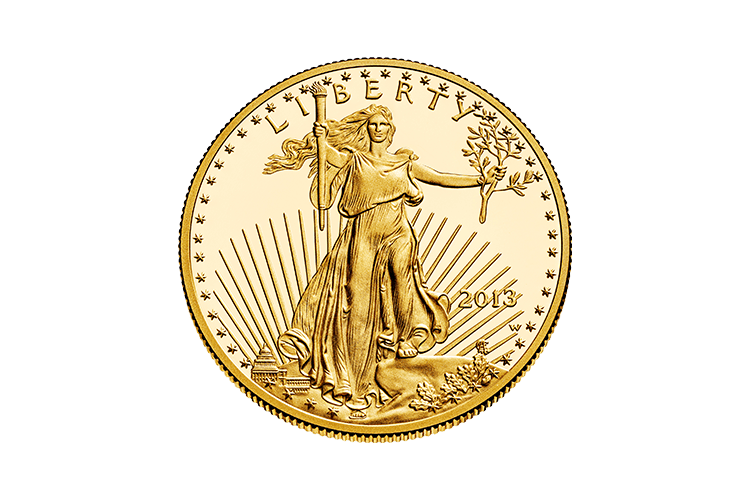 American Gold Eagle (bullion)
First released in 1986, the American Gold Eagle bullion coin is a joy to behold. Made of 91% gold, the coin is issued in denominations of 1/10 oz, 1/4 oz, 1/2 oz and 1 oz. Artist Augustus Saint-Gaudens and sculptor Miley Busiek both contributed to the coin; Saint-Gaudens' epic rendition of Lady Liberty is on the front, and Busiek's portrayal of a family of bald eagles is on the back.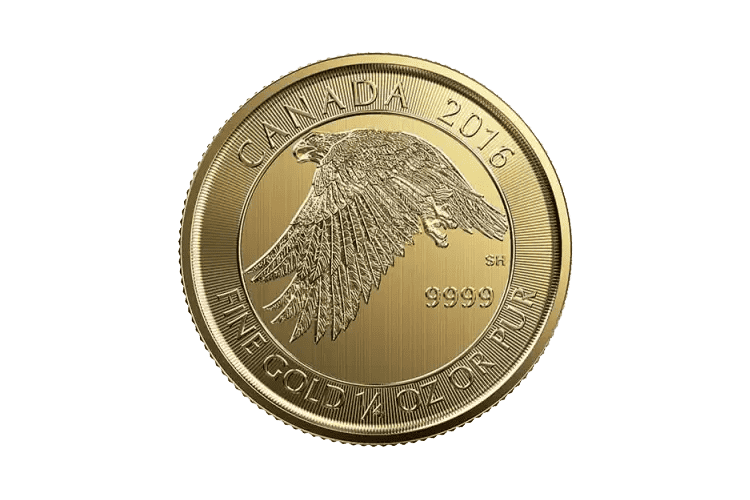 This elegant, high gloss coin was first struck in 1987. Unlike the bullion version of the same coin, the American Silver Eagle proof coin bears the strike of the Mint from which they were issued, and are not put into circulation. With a silver content of 99.9%, the purity of this proof coin is backed by the U.S. government.
Purchase your precious metals with confidence knowing that if your circumstances change, American Alternative Assets offers a Buy Back program guaranteed at the highest price.

Gold IRA Investment is an increasingly popular strategy for individuals looking to secure their retirement savings. This advanced investment option offers a unique opportunity to diversify one's portfolio with tangible...
Inflation impact on Gold prices has been a topic of great interest among investors, particularly in times of economic uncertainty. Gold prices are known to vacillate in response to alterations...