2023 Wealth Protection Guide

How To Buy In 3 Simple Steps
Connect
Dial 888-503-1553 to speak directly with an Account Executive about your needs. 
Choose
Let's discuss the benefits of gold and silver so you can decide what's best for you.
Collect
Get your gold and silver delivered right to your door and take ownership of your precious metals.
Protect & Preserve
Your Financial Future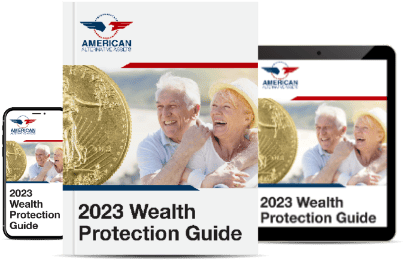 Bidenomics Is Worse Than They Tell You - We'll Tell You What They Won't
Why American Alternative Assets
Trustworthy Precious Metals Partner
Partner with a precious metals specialist, where 30% of new business comes from referrals, highlighting our strong client relationships and reputation.
Long-Lasting
Partnerships
Build a lasting partnership with a financial ally that values trust, transparency, and mutual success, while focusing on helping you preserve, protect, and prosper.
Buy Back
Assurance
Securely invest in precious metals, knowing that if your situation alters, American Alternative Assets has a Buy Back program that promises the best possible price.
American Alternative Assets Difference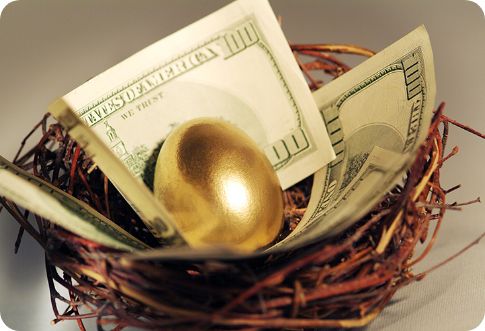 Protect, Preserve, and Prosper
At American Alternative Assets, our mission is threefold: to Protect, Preserve and Prosper. In a time where the introduction of Central Bank Digital Currencies (CBDCs), bank failures, privacy breaches, potential surveillance state, and political instabilities have left many feeling uncertain, we stand as a reliable, conservative ally in protecting your financial future. We believe in the enduring value of precious metals as a hedge against the threat of inflation, the volatility of the stock market, and the devaluation of the dollar, ensuring your retirement savings are preserved and secure.
Built On a Foundation of Trust
We champion your right to privacy and financial independence, providing you with a safe haven away from prying eyes. We're proud that our business is built on a foundation of trust, confirmed by prominent third-party endorsements and long-term relationships with our clients. In fact, 30% of our new business comes from referrals - a testament to the trust placed in us by our clients.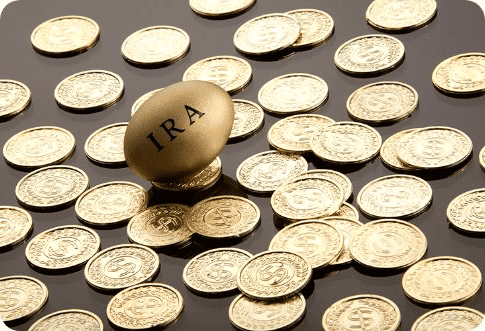 Helping People Like You Protect & Secure Their Savings Account