Are You Truly Diversified?
How will you hedge against the next catastrophic event?
Which Investment Works Best For Your Financial Needs?
Transfer your funds from a qualified retirement account, such as an IRA or 401(k) into a precious metals IRA account. Learn more about the benefits that you'll enjoy with this special type of retirement account:
Use your existing savings to purchase gold, silver, or other precious metals, such as platinum or palladium. Adding these metals to your retirement account makes them a solid part of your retirement strategy.
WHO IS AMERICAN ALTERNATIVE ASSETS?
American Alternative Assets is a Leader in the Industry
American Alternative Assets offers direct precious metal purchases, including coins and bars, and precious metal IRAs. We work closely with our clients to provide highly-personalized retirement services that diversify portfolios and contribute to peace of mind. Learn more about how our experienced team can make your gold or silver investments simple and secure: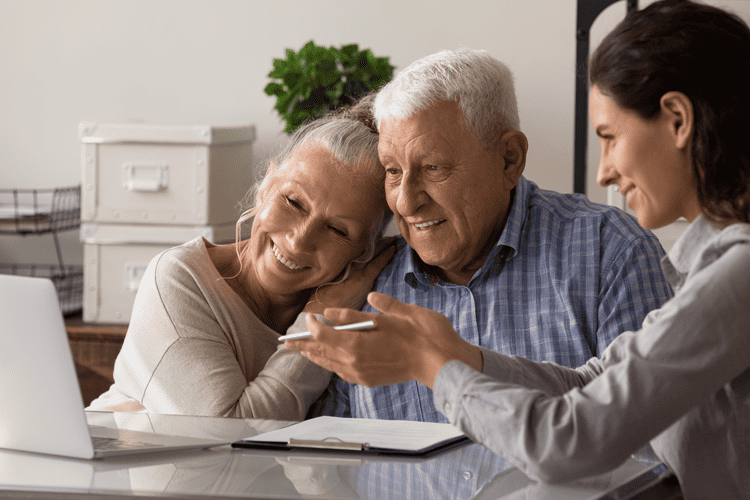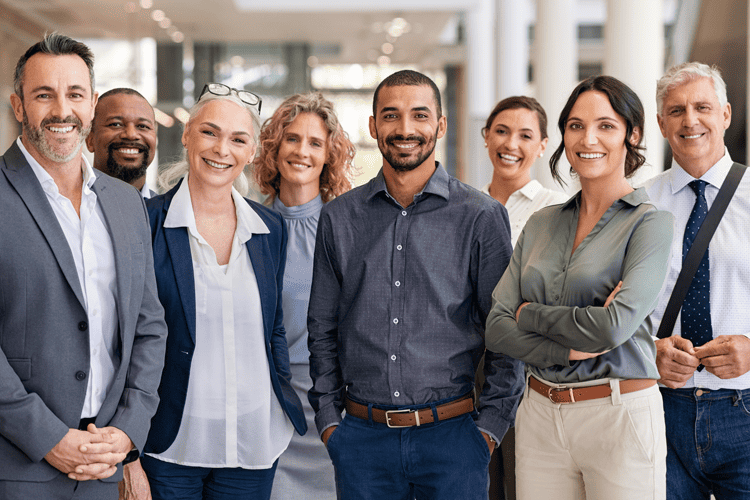 WHY AMERICAN ALTERNATIVE ASSETS
Why Work With American Alternative Assets?
We are here to help you manage your precious metal portfolio and make it work for your specific financial needs. Our hard work and dedication to our clients has been recognized over and over, with awards and ratings including:
A+ Better Business Bureau rating
AAA rating from the Business Consumer Alliance
Over 1,000 Five-Star customer ratings
It is our privilege to help you do more with your existing precious metal collection, or start one and watch it grow in ways that make your retirement extra special. Learn more about what sets us apart from the competition and why working with us is one of the best things you can do for your retirement.
I recently purchased a variety of gold and silver coins. I'm so happy with the service I received with American Alternative Assets and would highly recommend them to anyone investing in precious metals.
I definitely would recommend American Alternative Assets for precious metals investments. Edward who was the primary account manager for the transactions I made was very knowledgeable.
I found American Alternative Assets and I couldn't be happier. I was blown away by how far they went to make sure my questions were answered, and they made transferring my IRA simple and efficient.
Precious Metals University
Gold IRA Investment is an increasingly popular strategy for individuals looking to secure their retirement savings. This advanced investment option offers a unique opportunity to diversify one's portfolio with tangible...
Inflation impact on Gold prices has been a topic of great interest among investors, particularly in times of economic uncertainty. Gold prices are known to vacillate in response to alterations...